04/11/2020

• Update
I have been involved in an accident on Monday morning whilst riding my scooter which is going to leave me out of work till after the New Year due to a few fractures in my legs which the good people at the NHS have said will take time to recover. Good news is I'm alive still, although my other half almost killed me and for nearly starting her off into am early birth. Joking aside this has put us in a financial state more than ever along with the struggles we have had to face during the pandemic and the furlough scheme, adding to the stress we are duee to move back end of the month Into our new home.
So to try claw my way through this and salvage some safety there wlll be 25% off all orders until 2021 using the code LOVE25 at the checkout. Please understand this is not a sympothy tactic but a last resort to helping my family out.
Also this means all future projects have been knocked back till further notice 
Again thank you and stay safe
Dean 
YC ✌🏼
10/01/2020
Yaka Production Notes: #1
Firstly, a very happy new year to you all. The website has been up around a week now and we hope you've liked what you've seen so far. Just a quick note, this February marks our 2nd birthday and with that we want to expand and grow even bigger and reach a wider audience so please spread the word. Also we're hoping to have something new up on this page at least once a month so keep an eye out for updates.
The first production journal note, who'd of thought it would of came this far when I was doodling in my school books and daydreaming of running my own brand...
Anyway, I'll try to keep these short but interesting for your sake because the aim of  this journal page is to be something your eager to come to when surfing the website like some cool California kid.
Some of you may have seen or noticed on our social media pages a very attractive set of coaches jackets kicking around recently and you'd be right in guessing it's Yakas first big drop of the year. Since the beginning I've always tried to have a deep and connecting meaning or link to each release such as the Scargill travel bag and the DLI (Durham Light Infantry) camo cardholders to name a few and the coaches jackets are no different.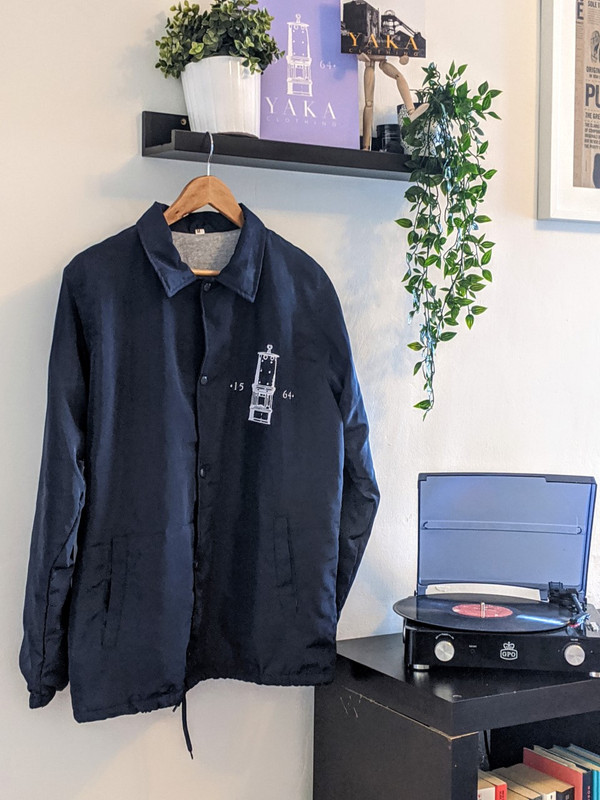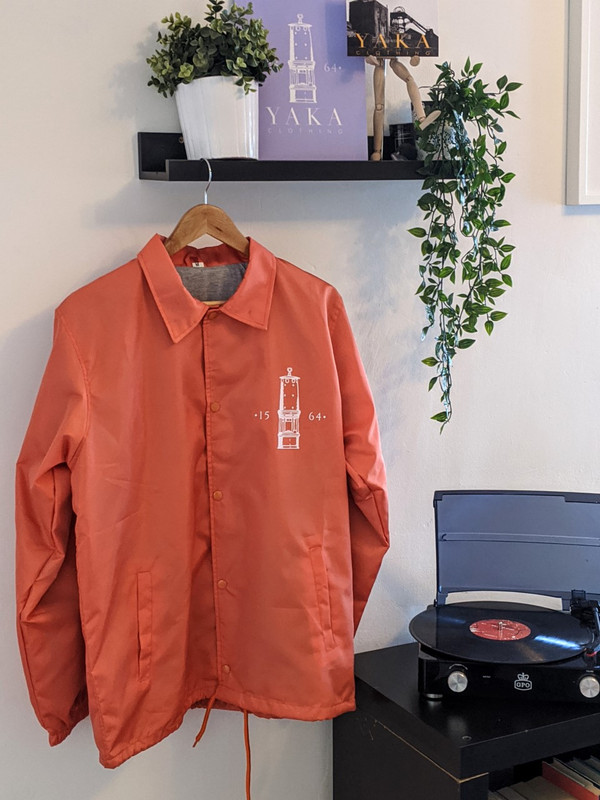 So here it is...
The clue if you haven't guessed it is in the name... Paisley Coaches Jacket, named after no other than local legend and the bloke behind Liverpool dominating European football throughout the 70's and 80's like a Roman Emperor, Bob Paisley.
Paisley was born and raised in a neighbouring ex coal mining village of Hetton-le-Hole which he once famously described as "a close-knit community where coal was king and football was religion" and is flooded with a sea of red whenever Liverpool are playing in the North East due to Bob Paisley memorial which can be found in the remembrance garden in the centre of Hetton, draped in scarves from fans paying their respects.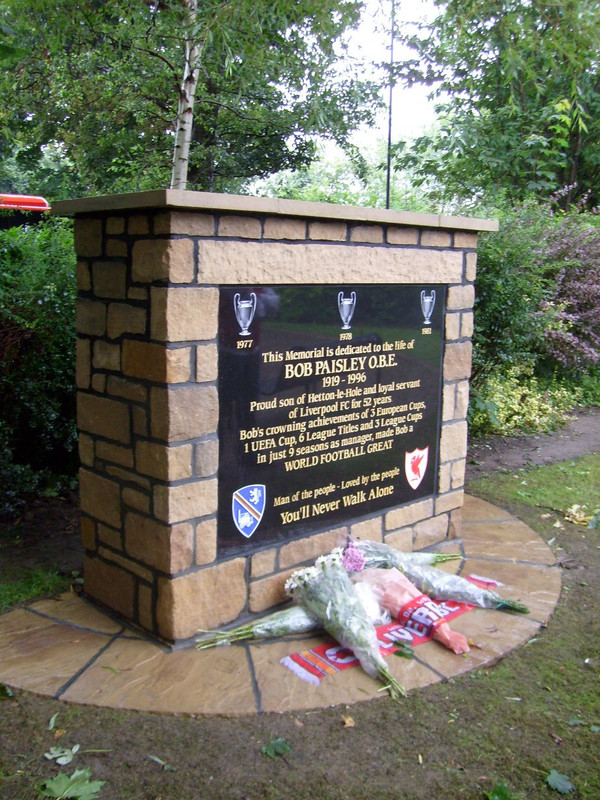 Why wouldn't they, his track record even as a kid is unbelievable. As a young'n Paisley helped his primary school (Eppleton) win 17 trophies in just a 4 year period then went on to play his full professional career and captain Liverpool. He made his introduction to management after Bill Shankly surprisingly bowed down from role as manager. Paisley was appointed and almost immediately called in the decorators to paint Liverpool's trophy cabinet winning a total of :
6 Football League First Division 
3 League Cup 
6 FA Charity Shield 
3 European Cup 
1 UEFA Cup 
1 UEFA Super Cup 
Not bad really for a man who worked down the pit until it closed and then went on to work as a bricklayer (proper Yaka to say the least) only for his football career to be put on hold due to the start of WW2 which saw him get called up for service.
Sadly Bob lost his life in February 1996, but his name and glittering success can still be seen today around his home town of Hetton and you will see his face flying high in the Kop End on a match day.
So through Yaka Clothing, it makes perfect sense to may tribute to one of the most successful coaches in English history by releasing our coaches jacket in February to  commemorate Bob's passing.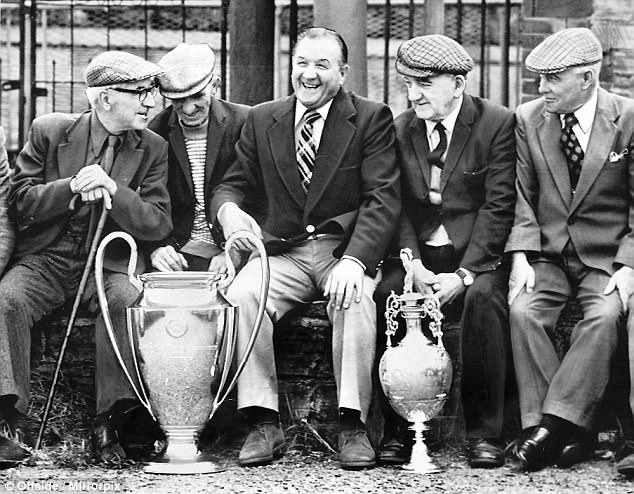 P.S
Feel free to email us via our contact page for suggestions on what you'd like to see from us next in our journal.
Dean
Hello, and welcome to the home of Yaka Clothing. We hope you have had a good look around our the new website and you like where we are heading with it. The page is still in its early days but come the end of February we hope our product page is full with new designs and products which are in production now.
For those of you who have followed and support the brands growth from the start we take our hats off to you because without your support and guided push Yaka wouldn't of reached this point in what is still infant years. So again thank you.
For those of you who are new thank you for even just looking and clicking the website link. Please stay for the journey you wont be disappointed. 
In this part of the site we are going to keep a little blog or journal if you would, of the processes of manufacturing and other things the brand might be up to and what we hope you will find interesting.